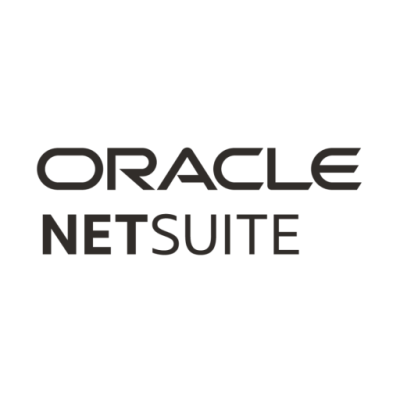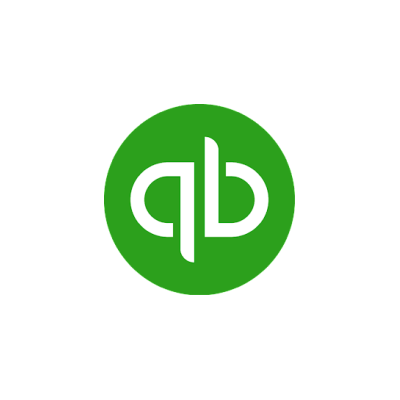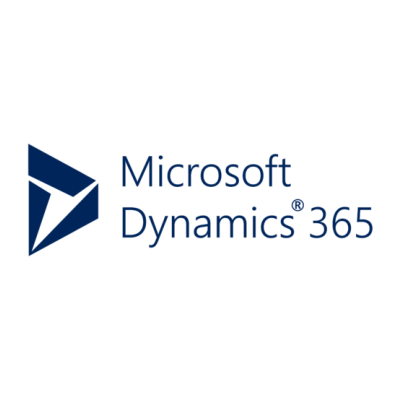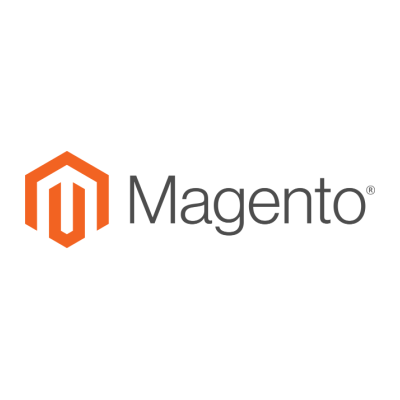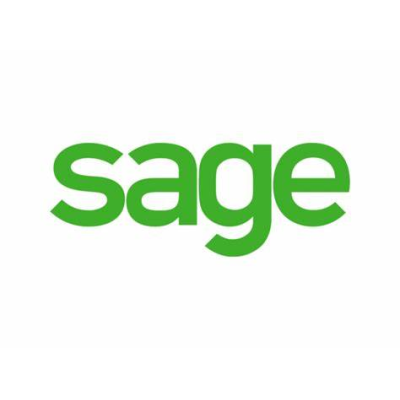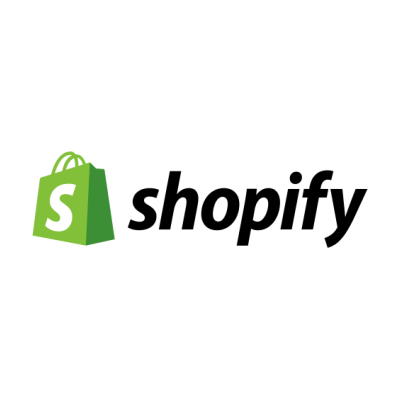 Save Time Every Single Day with QuickBooks Connector
This instant connection pulls your order information into MyCarrier and send your dispatch information into Quickbooks - so you're no longer stuck between two systems.
The Simple Connection That Makes a Big Difference
Connect your order and warehouse management systems with QuickShip Connector. Eliminate errors and redundancy by accessing all your shipment and order information in one place.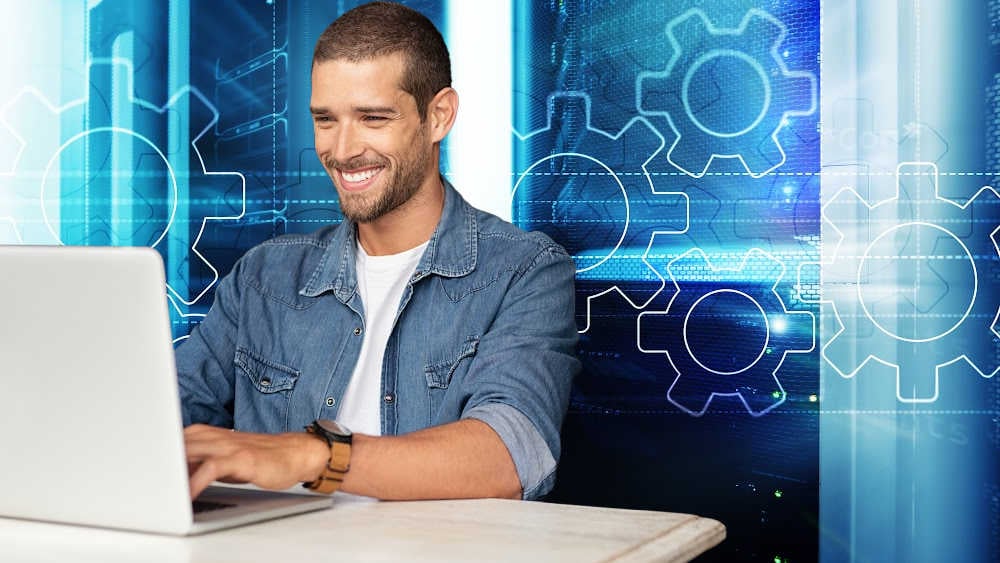 Custom Integrations for Your Individual Needs
No matter what systems you use, we can provide the connection needed to simplify your shipping. Our integrations make it simple to manage every step in a product's lifecycle - in one place.
See What Users have to Say
"QuickShip Connector has already saved us so much time and stress. We no longer have to re-enter the same information over and over again. Having information seamlessly pulled from our OMS into our TMS has made our shipping process so much faster and easier."
"We've been waiting for something like this! Integrating our OMS with our TMS has led to fewer errors and has helped us streamline our shipping."
-Ed DeHaven
ATTIC GIFTWARE